We have created a few lists to help you get your Christmas (or Hanukkah, or Birthday, or any other gift giving day) shopping done and to help you in your quest for the things that with help you create and atmosphere, a discipline, and a life of education. It may seem a bit early, but we know many moms shop early so that job is done and they can enjoy the Advent season without the pressure of buying gifts.  If you're a last minute shopper, bookmark this list and it will be waiting for you in December.  These are all items we have and love, or would like to have.  Most are not affiliate links and we are not sponsored by any companies.  We do however have a few Amazon affiliate links mixed in, which means your cost remains the same but we get a few cents for sending you there and it helps us with stocking stuffers for our combined nine children.
The Nature List

I've been using this pocket watercolor set for years.  I love that I can refill it with different hues or better grade paint as I improve (though, for my level of skill, this is really great quality!) and it is so small that I can take it anywhere.
These water brushes have made all the difference for us! It used to seem so difficult to paint in the field, but now we can open our paints and begin with these brushes that hold a reservoir of water.
This beautiful wildflowers poster would be a lovely addition to any room in the house, and there are also versions for bugs, herbs, leaves, birds, and many others.  If you can't fit a full poster, check out the nature cards.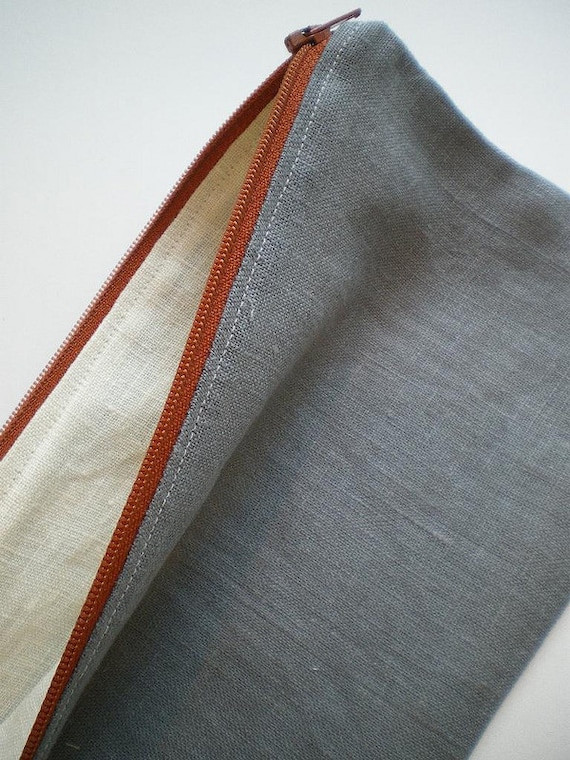 How about some rubber boots that won't break the bank, but will keep you both fashionable and dry?  Then you can step right into the creek with your kids or trudge through mud without flinching.  This is one of my favorite investments – now the kids don't get all the fun! (Amy seconds the recommendation on these boots! They have held up better than any other boot brand we have tried and purchasing in black means they can be passed down from one kid to the next!)
My kids loved getting these 7-in-1 outdoor tools as stocking stuffers one Christmas. It features a whistle, compass, thermometer, led light, magnifier, viewfinder, lanyard and storage chamber.

We have used many different types of Nature Journals over the years, but have settled on these as our favorites. They feel good in your hands, are small enough to carry on a hike or on vacation, come in different colors which is nice for a big family!  (We've also used this one and this one,, if you are looking for a hard back edition.
One of the best purchases we've made are designated nature bags for each child to carry their own supplies when on a hike. With this many kids, it would be hard for mom to carry everyone's water, paints, journals, etc.! Having everyone in charge of their own possessions is just one less impediment to getting outside!!! These are ultralight and durable and from the 2,000+ reviews and all the added videos and pictures, you can see how awesome they are.  A great gift was for each kid to get one of these in a different color.
This hummingbird feeder brought our family so much joy last summer.  I can't even sing its praises highly enough.  Hummingbirds came right up to the window all day long!  They are amazing to watch.
If you aren't in an area that hummingbirds frequent, what about a feeder for birds that do come to your area?  We love this window feeder to see them up close, but be warned that they won't come right away.  We set up a few other feeders within two or three feet of this one (they were mounted on a pole) so that they would be bribed to come nearby and eventually be brave enough to jump to the window feeder.
Want to turn your iPhone camera to take amazing close up shots?  The easy macro allows you to take amazing shots of bugs, flowers, leaves, and all sorts of other nature!  Here are a few examples:
Save